Montes Pizzeria Featured Video - Professional Internet Videos
(Demos, Commercials, Events, Expos, Music, Sports)

We Also Produce, Film and Edit:
Digital Signage TV Videos (With or Without Audio)
Digital Signage TV Advertising (Out Of Home)
Digital Signage TV Branding (In Home)
Learn More...

Click Here For More Featured Videos!!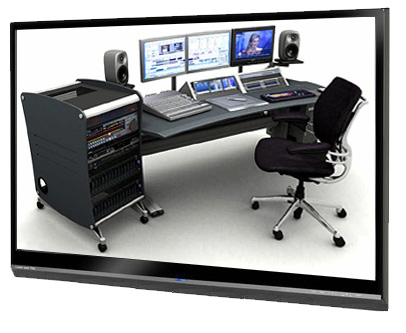 LiveWebcasters.com

™

provides video production, filming, & editing, DVD authoring, webcasting, flash ads, HD videos, digital signage tv videos & many other formats.

We have covered many different areas of the filming business like internet video ads, commercials, business presentations, digital signage tv ads, sports signings,
expo events, music festivals, club and dj events, weddings and affairs.

We also work with digital signage companies which we handle their media campaign job list and provide them with sales from interested local advertisers.